This unique program is a 90-minute per month moderated discussion between C-level leaders of fast-growing emerging organizations. Each month's program will be presented in two parts:
PART ONE
1. 30 to 45-minutes of facilitated leadership content around a particular subject such as engagement, performance, working with the board, coaching your colleagues, and succession planning. This will be led by executive strengths coach and facilitator, Andy Scantland.
PART TWO
2. 60-75 minutes of peer 'masterminding'. This is time for leaders to share challenges and successes with their peers and gain feedback in an open, confidential way. The conversation, moderated by Andy, is free-flowing and is designed to bring about new ideas and approaches, share experience and create a community of learning from the experience and wisdom of peers.
Each mastermind group is limited to 12 executives and meets monthly for six months before reviewing jointly whether to continue to move forward.
KEY BENEFITS
Each moderated monthly meet-up will bring out questions, solutions, practices and ideas that are not routinely discovered in the hectic pace of daily business. This, combined with the benefit of the experience of peers is a powerful way to propel a mind to new planes.
The change you're seeking comes via the knowledge that you have the capacity to get what you want. Through our powerful conversations around your real-life challenges, a focus on your strengths, the research-based tool kit I have for you, and adopting best practices, you can become the leader you were born to be.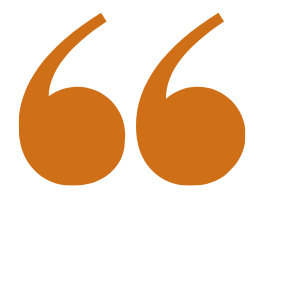 LEADERSHIP DEVELOPMENT PROGRAMS
[This process] built my confidence and reaffirmed that with some effort, I have what it takes. I am a more confident leader for having spent time with Andy, and I'm very grateful.
– Chuck, virtual/augmented reality executive