Leadership development, to me, is bringing forth the natural capacity for positive influence of others.  I believe leadership skills can be taught, learned, practiced and developed.
The work in leadership development I do includes areas such as:
The four components of high-performing, highly engaged teams
Effective feedback and holding challenging conversations
Leveraging strengths and core human needs for better collaboration and performance
The brain-science behind behavior
Coaching for better performance
Building trust and accountability within your team
I have all of these off-the-shelf programs ready for prime-time delivery and can develop more customized programs as needed; programs can be delivered via video conference or in person. I'll be glad to speak with you about your team's leadership skill building needs.
The change you're seeking comes via the knowledge that you have the capacity to get what you want. Through our powerful conversations around your real-life challenges, a focus on your strengths, the research-based tool kit I have for you, and adopting best practices, you can become the leader you were born to be.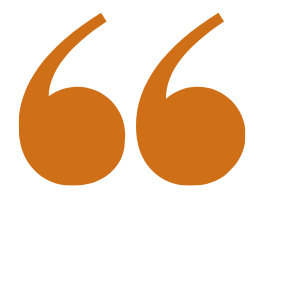 Too many of us are not living our dreams because we are too busy living our fears.
– Les Brown
These workshops can help your team become more aligned, get into action and achieve the results you envision. They are invigorating, interactive sessions based on bringing out people's strengths and creating a cohesive, powerful team.