DEFINING MISSION,
VISION & VALUES
Creating a foundation is important. Once that is in place, a company isn't finished. Next comes the work of building on that foundation. Defining your company's mission, vision and values together creates the pillars of your organization. 
Coaching and leadership development can have a powerful, positive impact on your company. Get started today.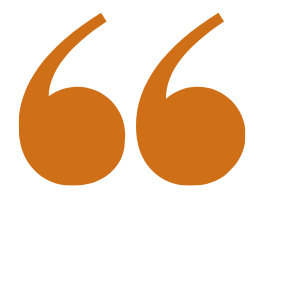 We believe in the potential of human spirit, ingenuity, creativity and resourcefulness. Anything is possible to those who can dream and lead. We can help you turn that dream into power—and power into results.
– Andy Scantland, Founder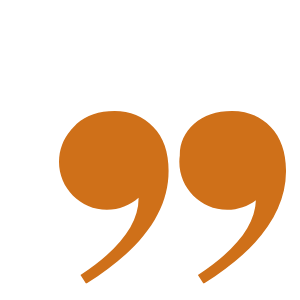 THOUGHTS FROM OUR CLIENTS
"Andy was a great sounding board for helping me talk through what I consider a foundation for my management philosophy, and what success looks like for how I support people."
"[My coach] helped me to have a better understanding of myself. Instead of telling me what I am doing wrong or what I need to focus on or develop, he continuously helped me figure out the things I need to work on. He did a very good job on this. He asked questions and helped me find the answers. He helped me to manage my stress, build self-confidence, and build good relationships with others. I would definitely recommend him to others."