The change you're seeking comes via the knowledge that you have the capacity to get what you want. Through our powerful conversations around your real-life challenges, a focus on your strengths, the research-based tool kit I have for you, and adopting best practices, you can become the leader you were born to be.
EXECUTIVE COACHING
Upside Partners shapes leaders in growing enterprises and leaders of entrepreneurial groups within large organizations. Andy works with people who want to grow both professionally and personally, a leader who brings his or her personal values to the organization and sees the universe as supportive.
A leader who wants to grow the business not only for personal fulfillment and for the benefit of the family, but also for the benefit of the team members and the customers of the business. Someone eager for input and learning and willing to be held accountable for his/her commitments.
Andy can help by empowering these leaders to reach their potential, support their teams and grow the business.
The benefits of executive coaching are many and varied. Some are easily measurable such as an increase in productivity from a team as measured in projects completed. Some benefits are harder to measure. For example, the opportunity cost of underlying communication issues will decrease. In addition, team members who are working to strengths and feel they are valued stay with a business longer, reducing the cost of training new people.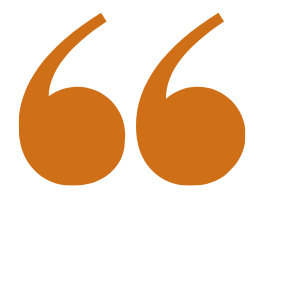 Too many of us are not living our dreams because we are too busy living our fears.
– Les Brown
These workshops can help your team become more aligned, get into action and achieve the results you envision. They are invigorating, interactive sessions based on bringing out people's strengths and creating a cohesive, powerful team.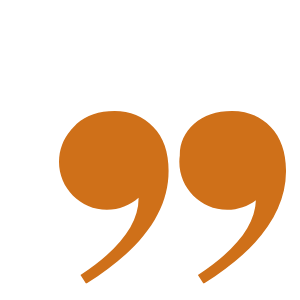 THOUGHTS FROM OUR CLIENTS
"Andy was a great sounding board for helping me talk through what I consider a foundation for my management philosophy, and what success looks like for how I support people."
"Andy helped me to have a better understanding of myself. Instead of telling me what I am doing wrong or what I need to focus on or develop, he continuously helped me figure out the things I need to work on. He did a very good job on this. He asked questions and helped me find the answers. He helped me to manage my stress, build self-confidence, and build good relationships with others. I would definitely recommend him to others."
"My leadership style wasn't inspiring the results that I wanted and needed to see from my team. I've studied corporate communication and tried several approaches on my own, but I was too close to the situation to be able to see a clear path forward. My sessions with Andy produced an "a-ha!" moment for me every time. There were even a few habits I had that I thought were helpful, but were contributing to the lack of progress. Andy's conversational, low-key, no-judgement coaching style is brilliant. I highly recommend working with him. It will change your business for the better."