LEADERSHIP TEAM PERFORMANCE AND EFFECTIVENESS
WORK TOGETHER POWERFULLY
Oftentimes, the performance of the organization is directly linked with the ability of the senior leadership team to work effectively together.
It's essential the team collaborates, sets mutual accountability, and communicates effectively, with each other and with their teams.
The Team Performance and Effectiveness program inspires the team to work more powerfully together through a process of
A quantitative team self-assessment
In-depth qualitative analysis of how the team is operating
Evidence-based tools for improved communication and accountability
In-person team coaching to uplevel the team's capacity for productive
interaction and leadership of their teams
The change you're seeking comes via the knowledge that you have the capacity to get what you want. Through our powerful conversations around your real-life challenges, a focus on your strengths, the research-based tool kit I have for you, and adopting best practices, you can become the leader you were born to be.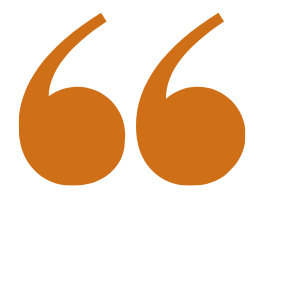 Too many of us are not living our dreams because we are too busy living our fears.
– Les Brown
These workshops can help your team become more aligned, get into action and achieve the results you envision. They are invigorating, interactive sessions based on bringing out people's strengths and creating a cohesive, powerful team.