VISION, MISSION, VALUES & STRATEGY
I also work with leaders on setting and communicating the organization's Values, Vision, and Mission. Here's a helpful short article on how organizations distinguish between Mission and Vision and Strategy, as the terms are often misunderstood.
My proprietary process changes somewhat for each organization I work with but generally includes the following steps:
Agreement on definitions and expected outcomes.
Interviews or focus groups with front-line leaders
Insight from new and seasoned individual contributors.
Review of the test with key influencers.
Communication plan for socializing and embodying the new language.
The change you're seeking comes via the knowledge that you have everything you need to get what you want. Through our powerful conversations around your real-life challenges, a focus on your strengths, the research-based tool kit I have for you, and adopting best practices, I will guide you to become the leader you were born to be.
VISION & MISSION
CASE STUDY
A technology company had just been re-organized and needed to evaluate their Vision and Mission. We spent most of two days with the Executive Team and then with the broader leadership team defining terms,  evaluating organizational values, testing possible Mission and Vision statements. At the end, the team had coalesced around a straightforward but inspiring new Mission and Vision statement which is still in use five years later.
A start-up in the healthcare space was looking for a set of values to align upon as they took on more team members and customers. Within 60 days, we had established a new set of guiding Values and gained organizational alignment behind them. The org was just valued by investors at more than $1 billion.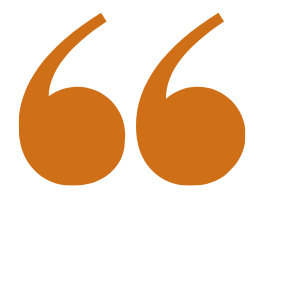 Too many of us are not living our dreams because we are too busy living our fears.
– Les Brown