BECOME THE LEADER YOU WERE BORN TO BE
Without changing your team, your business can become more efficient and more profitable. You and other key leaders in your company can lead with confidence and inspire team members to do their best work. You can move your team to greater engagement and higher performance. You can "show up" in an authentic and inspiring way. You can feel more aware, more in control and more visionary.
You have a unique and singular brilliance within you that is the foundation of our own brand of authentic and inspiring leadership. My role, in either one-on-one coaching sessions or in my extensively researched and tested strengths-based leadership development program, is to call forth those strengths and unlock your potential.
The change you're seeking comes via the knowledge that you have everything you need to get what you want; there's nothing about you that is flawed, broken or that needs to be "fixed." Through powerful conversations, a focus on your strengths, acquiring research-based tools, perspective-challenging frameworks and adopting best practices, plus dealing head-on with real-life challenges and opportunities, you can step quickly into a more empowered version of yourself. I will guide you to become the leader you were born to be.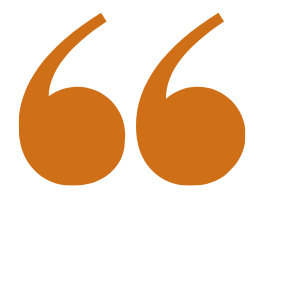 We believe in the potential of human spirit, ingenuity, creativity and resourcefulness. Anything is possible to those who can dream and lead. We can help you turn that dream into power—and power into results.
– Andy Scantland, Founder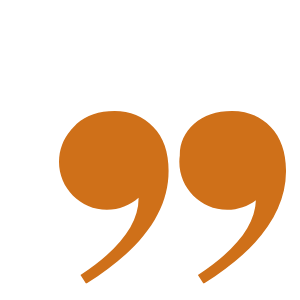 THOUGHTS FROM OUR CLIENTS
"Andy was a great sounding board for helping me talk through what I consider a foundation for my management philosophy, and what success looks like for how I support people."
"[My coach] helped me to have a better understanding of myself. Instead of telling me what I am doing wrong or what I need to focus on or develop, he continuously helped me figure out the things I need to work on. He did a very good job on this. He asked questions and helped me find the answers. He helped me to manage my stress, build self-confidence, and build good relationships with others. I would definitely recommend him to others."
WHAT WE KNOW
Executive Coach Andy Scantland trained in strengths and principal at Upside Partners, which provides leadership development and executive coaching for growing businesses. Andy can be reached at [email protected].