HOW TO BECOME MORE PROFITABLE
THROUGH EFFECTIVE LEADERSHIP
You have everything it takes to be an effective and inspiring leader. By tuning in to what makes you uniquely brilliant, you can
Be more confident in your leadership
Inspire great performance within your team
Feel comfortable delegating
Build your executive presence
Have the impact you want
Find greater meaning in your work
You have a unique and singular brilliance within you that is the foundation of our own brand of authentic and inspiring leadership.
My role, in either one-on-one coaching sessions or in my tested strengths-based leadership development program, is to find those strengths and unlock your potential.
The change you're seeking comes via the knowledge that you have everything you need to get what you want. Through our powerful conversations around your real-life challenges, a focus on your strengths, the research-based tool kit I have for you, and adopting best practices, I will guide you to become the leader you were born to be.
USEFUL LEADERSHIP ARTICLES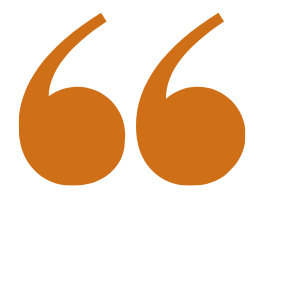 Too many of us are not living our dreams because we are too busy living our fears.
– Les Brown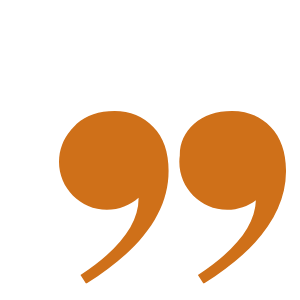 THOUGHTS FROM OUR CLIENTS
"Andy was a great sounding board for helping me talk through what I consider a foundation for my management philosophy, and what success looks like for how I support people."
"Andy helped me to have a better understanding of myself. Instead of telling me what I am doing wrong or what I need to focus on or develop, he continuously helped me figure out the things I need to work on. He did a very good job on this. He asked questions and helped me find the answers. He helped me to manage my stress, build self-confidence, and build good relationships with others. I would definitely recommend him to others."
"My leadership style wasn't inspiring the results that I wanted and needed to see from my team. I've studied corporate communication and tried several approaches on my own, but I was too close to the situation to be able to see a clear path forward. My sessions with Andy produced an "a-ha!" moment for me every time. There were even a few habits I had that I thought were helpful, but were contributing to the lack of progress. Andy's conversational, low-key, no-judgement coaching style is brilliant. I highly recommend working with him. It will change your business for the better."