COACHING FOR HIGHER PERFORMANCE
The Coaching for Higher Performance program is designed to add a powerful leadership skill to your leadership toolbox, coaching team members for engagement and high performance. This interactive workshop is delivered in four 90-minute Zoom sessions and includes core, research-based principles combined with lots of practice.
PROGRAM HIGHLIGHTS:
– Core practices in coaching including enhanced listening, powerful questions, getting people into action
– Holding accountability
– Enhancing ownership and engagement on the team
– Challenging conversation
KEY BENEFITS
Participants will leave the program ready to lead their teams, collaborate effectively, and delegate to mold their team into a highly effective one.
The program also includes access to the renowned StandOut© Strengths assessment and two 45-minute 1:1 professional coaching sessions with executive coach Andy Scantland for each participant.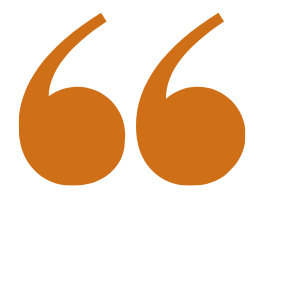 LEADERSHIP SKILL-BUILDING PROGRAMS
What People Are Saying
[This process] built my confidence and reaffirmed that with some effort, I have what it takes. I am a more confident leader for having spent time with Ready2Lead, and I'm very grateful.
– Chuck, virtual/augmented reality executive