INSPIRING, AUTHENTIC LEADERSHIP
This program is designed to help team leaders build their confidence, effectiveness and authenticity in leading teams. Participants learn and practice four key leadership evidenced-based tools for effective, authentic and inspiring leadership. The program features strong, practical and human behavior-based and research-driven tools for leading, as well as a discussion around best practices and real-life scenarios.
CONTENT
Here is what we'll cover in each of the 90-minute Zoom-delivered sessions:
Session I: Four Elements of Team Engagement
Session II: Building Ownership and Performance: A Coaching Approach to Leadership
Session III: Recognizing and Leveraging Strengths
Session IV: Positive, Collaborative Interactions and Effective Feedback
ALSO INCLUDED
Access to the renowned StandOut© strengths assessment for each participant
A 90-minute team coaching session
A 45-minute 1:1 professional coaching sessions with executive coach Andy Scantland for each participant
KEY BENEFITS
Participants can expect to leave the program with a broader array of tools to apply in their leadership, a better understanding of why people behave as they do, a greater sense of confidence in their own abilities, a more engaged team, and a greater sense of fulfillment while leading their teams.
The change you're seeking comes via the knowledge that you have everything you need to get what you want. Through our powerful conversations around your real-life challenges, a focus on your strengths, the research-based tool kit I have for you, and adopting best practices, I will guide you to become the leader you were born to be.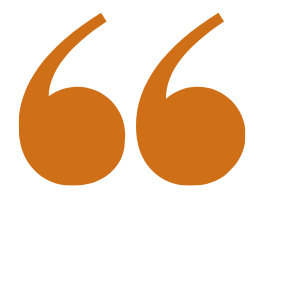 LEADERSHIP DEVELOPMENT PROGRAMS
[This process] built my confidence and reaffirmed that with some effort, I have what it takes. I am a more confident leader for having spent time with Andy, and I'm very grateful.
– Chuck, virtual/augmented reality executive