Coaching and leadership development can have a powerful, positive impact on your company. Get started today.
MOLDING ENGAGED, EFFECTIVE
LEADERS
Our work is directed toward improved performance through engaged, authentic leadership. Areas of practice include team dynamics, executive coaching, building a strengths-based enterprise—ensuring the senior leaders of the organization understand and are executing effectively in alignment with the strategy. Authentic leadership refers to the idea that, ideally, we should all bring our 'whole selves' to work. That is, our values, our skills and talents, our humor and emotion, joys and pains. So many of us feel we can be ourselves at home but need to be someone else at the office.  By bringing our whole authentic selves, we bring all of the values, our creativity, our resourcefulness and initiative for the benefit of the organization. We focus on leaders because they have the greatest impact on the success of any organization.  Look at any industry and the clear differentiator in terms of performance is the quality of the leadership. Not just because good leaders bring out the best in their people, which they do.  But also because great leaders bring out resourcefulness in the organization that supports creativity, engagement, singularity of purpose. In short, the leaders establish a world in which people are asking 'how do we get this done?' rather than 'why are we doing this?' Further, great leaders learn how to leverage the unique strengths of the individuals on the team.  As noted by Marcus Buckingham, people are more engaged and perform better when they spend 75% of their time working in their strengths. Our process for leadership development involves both Leadership Coaching and Team Facilitation. The approach utilizes a Socratic, Co-Active technique of understanding the core drivers and limiting beliefs that are impacting the performance of the organization.  Further, the process involves identifying key strengths and how to leverage those strengths to increase engagement and organizational performance. Upside Partners is eager to discuss our approach to improving performance through leadership development.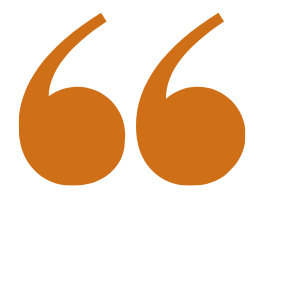 We believe in the potential of human spirit, ingenuity, creativity and resourcefulness. Anything is possible to those who can dream and lead. We can help you turn that dream into power—and power into results.
– Andy Scantland, Founder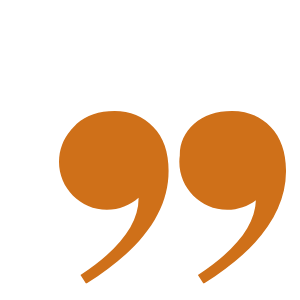 THOUGHTS FROM OUR CLIENTS
"Andy was a great sounding board for helping me talk through what I consider a foundation for my management philosophy, and what success looks like for how I support people."
"[My coach] helped me to have a better understanding of myself. Instead of telling me what I am doing wrong or what I need to focus on or develop, he continuously helped me figure out the things I need to work on. He did a very good job on this. He asked questions and helped me find the answers. He helped me to manage my stress, build self-confidence, and build good relationships with others. I would definitely recommend him to others."